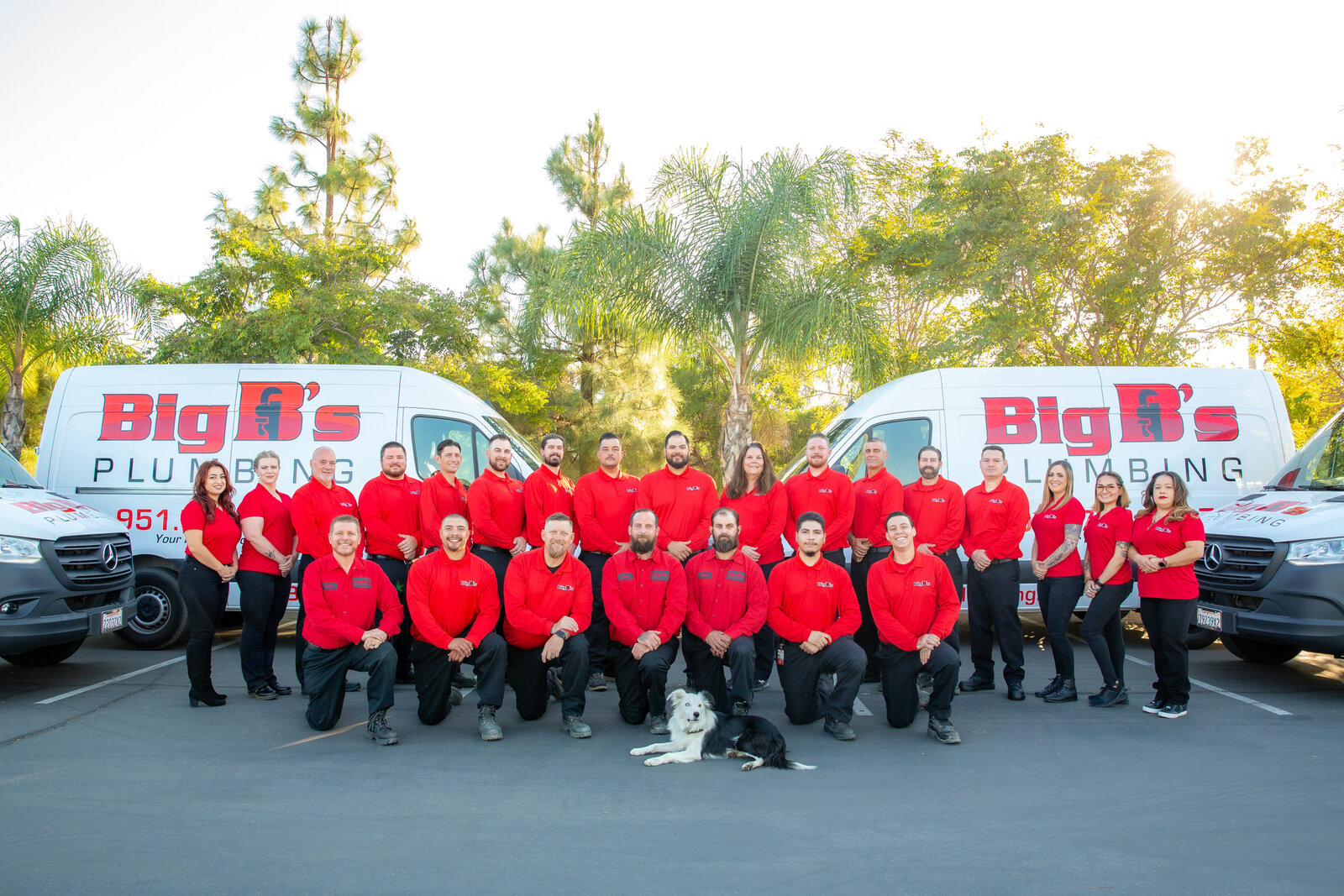 Hydro Jet Drain Cleaning Service
Big B's Plumbing, Menifee & Sun City
Do you have a drain that just gives you fits? Maybe the same clogged drain keeps returning. Whatever the case, our hydro jet drain cleaning service can clear any drain including tree roots. We're an accredited A+ rated company with the Better Business Bureau and you can see what others are saying by checking out hundreds of reviews on Facebook, Google My Business, and Yelp!.
Get The Service You Deserve!
Hydro Jetting Is For Your Toughest Drains
Did you know that drain cleaning is the number one service for plumbing companies? Most of us learn how to clear a drain at a very early age. The household plunger is the number one tool for clearing drains, and it cost just a few bucks. In contrast, there is a machine that clears and cleans drains that cost thousands. It's a Hydro Jet Drain Cleaning Machine. Some are small and can cut through minor clogs, but there is a powerful Hydro Jetter that mounts to a truck. It is so powerful that it can cut through tree roots. While most homeowners can clear most clogged drains, some need the strength of a machine that uses the latest technologies.
The plumber's snake is still a plumber go-to drain cleaning tool, but when a plumber's snake cannot do the trick, your plumbing company will bring in the Hydro Jet Drain Cleaning Machine to finish the job. Here lies the problem: Most plumbing companies don't have a Hyrdo Jetter. If you have a tough clog, ask your plumbing company if they use a truck-mounted Hydro Jetter.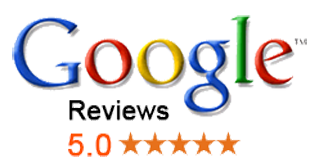 Amazing Service
Our goal is to make every effort to exceed your expectations with excellent service and become your plumber for life.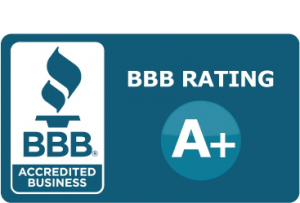 Honest & Upfront Pricing
We're committed to bringing our customers the best value while never compromising quality plumbing products and services.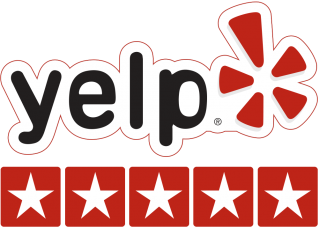 Big Value, Excellent Service
We're committed to bringing our customers the best value while never compromising on quality plumbing products and services.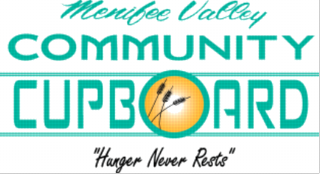 Community Support
Website: http://www.mvcupboard.org
26808 Cherry Hills Blvd
Menifee, CA - 92586
(951) 301-4414

*Loans provided by EnerBank USA, Member FDIC, (1245 Brickyard Rd., Suite 600, Salt Lake City, UT 84106) on approved credit, for a limited time. Repayment terms vary from 24 to 132 months. Interest waived if repaid in 365 days. 17.99% fixed APR, effective as of February 1, 2020, subject to change. Interest starts accruing when the loan closes.
Our Commercial Customer Rely On Hydro Jetting
Commercial customers have relied on hydro jetting for their drain cleaning for years because of its no-nonsense powerful cleaning power. When a commercial pipe gets clogged, it can have an effect on a whole complex, strip mall, or restaurant. Landlords, property owners, and property managers don't want to take any risks on clearing a pipe with a plumber's snake particularly if time is of the essence. The powerful 3,500 PSI of water will quickly clear any drain leaving nothing behind. To get rid of the grease the hydro jetter needs to run at a greater pressure and lower flow to remove the material. Our restaurant clients are a pillar of our hydro-jetting service because they know a backed-up drain can damage business, whether it's in a restroom or a kitchen. Your Menifee and Sun City Hydro Jet Drain Cleaning Service.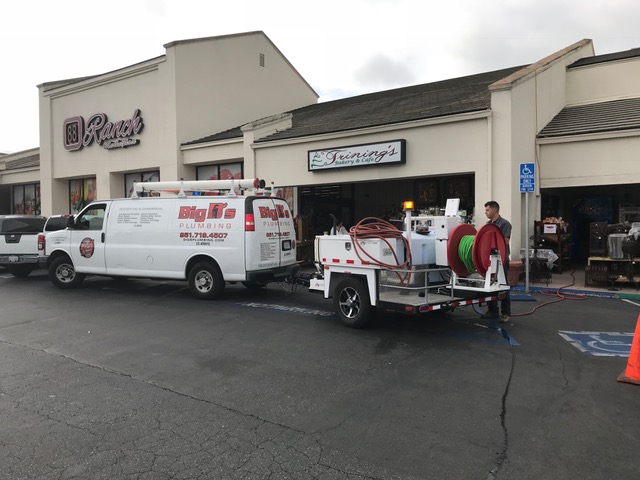 #1 Hydro Jetting Services Provided To:
Residential 

Hospitals and Medical Centers

 Universities and Schools

Class A Buildings

Churches

Retail Shopping Centers

Apartment Buildings

Government Structures

Condos and Townhomes

Restaurants

Hotels
Menifee and Sun City Plumbers With an A+ rating
At Big B's Plumbing, we have Menifee and Sun City covered for all their hydro jetting needs. We take great pride in accommodating our customers with the finest drain cleaning technology available. Our team of plumbing experts offers our customers amazing service. We're an accredited Menifee and Sun City plumbers with an A+ rating with the Better Business Bureau. 
Word Travels Fast, Hear What Our Customer Are Saying
Wow! I'm so impressed by these guys at Big B's Plumbing! I called and they were able to come out the next day which usually I have to wait a couple of days to a week.
The first plumber Garrett, took a camera to my drains to help me find the sewer line and see what kind of condition they were in. He was so nice and explained everything to me. My drains and pipes were in bad condition so the camera didn't quite fit all the way through. They didn't charge me to come back out with the smaller camera! I really appreciated that!
I called Big B's Plumbing and explained the situation. I was transferred to the original plumber that has worked on my shower and he knew exactly what was wrong. He came the very next day and snaked it for me. Not once or twice, but four times! He was just about to try a hydro-jet when we heard a gurgle and the drain opened. I am so relieved that it only cost me a fraction of the cost and that Ryan
I had an emergency here my studio and submitted an appointment request around 830am, they came out by 1 pm and fixed the issue.
Ryan helped me and was very informative of what he was doing and patient with my inability to describe exactly what was happening with our toilet leak. The price was right, no gouging what so ever, and he was in and out within an hour and stayed around as well to make sure nothing started leaking again.
Extremely professional and friendly!  They will now be my go-to for all my business needs.