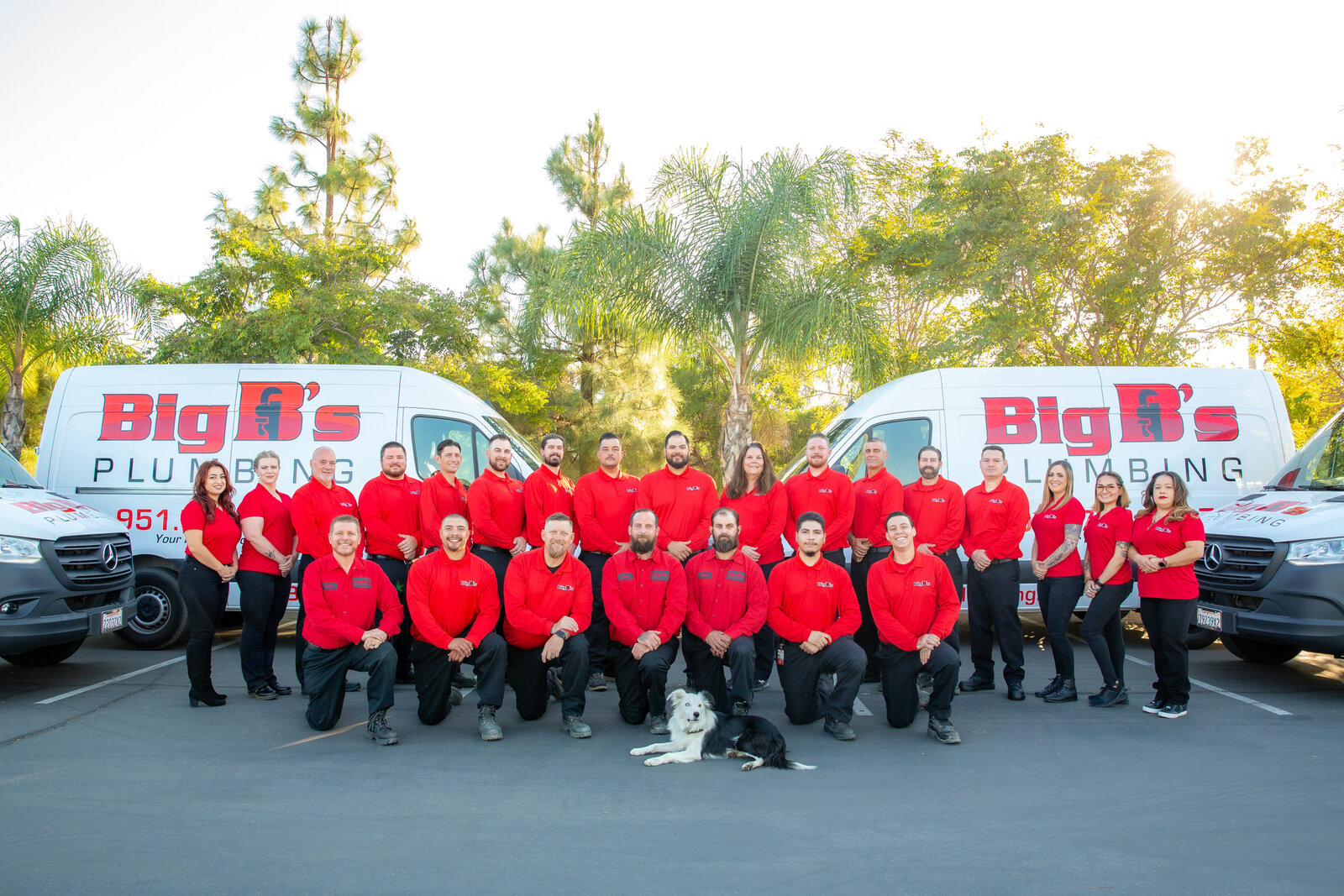 Leak Detection Service Menifee & Sun City
Big B's Plumbing, Menifee & Sun City
We are your water leak detection and repair specialists. Whether you need to replace a broken pipe or repair an existing one, we have you covered. Most water leak repairs are not for the average do-it-yourselfer. Hire one of our leak detection service specialists and we'll exceed expectations. We have hundreds of top-notch reviews and were A+ rated with the Better Business Bureau. We've been serving Menifee, Sun City, and surrounding areas for over a decade. 
Get The Service You Deserve!
Expert Leak Detection Services 
Water leaks can cause serious destruction to a house. Some leaks are in full display, while others can only be detected by a leak detection service. A high water bill is the first sign you have a water leak. You can have a leaky toilet or a pipe leak. Even old sewer lines could leak, but the worst type of water leaks may be in or under your slab. Whatever the case, every leak requires the latest tools and equipment and a leak detection expert to locate the leak. Some leaks are straightforward, and you can see the sign in the bulging drywall. A water leak that starts upstairs could usually be seen on the ceiling downstairs. In every situation, the water leak needs to be fixed, so your plumbing technician can make repairs. Call Big B's Plumbing for all your Menifee and Sun City leak detection services.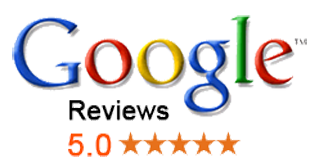 Amazing Service
Our goal is to make every effort to exceed your expectations with excellent service and become your plumber for life.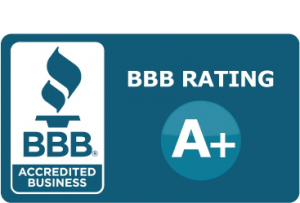 Honest & Upfront Pricing
We're committed to bringing our customers the best value while never compromising quality plumbing products and services.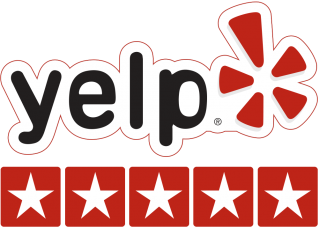 Big Value, Excellent Service
We're committed to bringing our customers the best value while never compromising on quality plumbing products and services.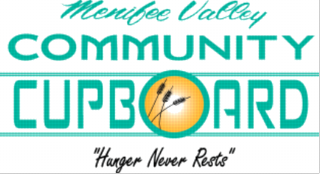 Community Support
Website: http://www.mvcupboard.org
26808 Cherry Hills Blvd
Menifee, CA - 92586
(951) 301-4414

*Loans provided by EnerBank USA, Member FDIC, (1245 Brickyard Rd., Suite 600, Salt Lake City, UT 84106) on approved credit, for a limited time. Repayment terms vary from 24 to 132 months. Interest waived if repaid in 365 days. 17.99% fixed APR, effective as of February 1, 2020, subject to change. Interest starts accruing when the loan closes.
Fix Leaky Faucets And Fixtures
Three main areas contribute to home water leaks: faucet and showerheads, toilet leaks, and outside irrigation. Most of us don't understand the magnitude of how much water gets wasted when we see dripping faucets or hear the toilet occasionally running. For instance, a showerhead that drips ten drips per minute wastes 500 gallons of water per year. An easy test to take to see if your toilet is leaking is by putting a drop of food coloring in the tank. Wait 10 minutes. If the color shows up in the bowl, you have a water leak. Flush the toilet quickly after 10 minutes, so no staining occurs. If you need help, call for Menifee leak detection services
Upgrade To WaterSense® Labeled Fixtures
If your faucets and showerheads show signs of wear or corrosion, you might want to upgrade them to WaterSense® labeled fixtures. Upgrading isn't a big financial investment and could save you and the environment in the short and long run. Ultimately this is where the problem lies:
Most of us don't know if we have a water leak.

We don't know how to check for a water leak.

We don't know how to fix a water leak. 
DIY (Do It Yourself) Leak Detection Services
One way to find out if your home has a water leak is to call your local Menifee Plumber and schedule a service call. In most cases, it will not need more than a service call. If you're a do-it-yourself (DIY) and want to save a few bucks, here are a couple of steps to follow to check for a water leak. 
Turn off all the water in your home. 

Take the lid off your water meter. Your water meter is usually in the front yard toward the street. Spray it with bug spray and use gloves. Spiders like to live in the water meter box.

In some instances, the water meter will have a metal cover that needs removing to expose the numbers (reading) on the meter; others will have a clear or plastic cover that may need to be wiped clean. Have a pen and paper handy, write down the numbers from the water meter reading. 

Wait for 30 minutes and see if the reading went up. If the number went up on your water meter, then you have a leak in or around your home.

Don't stop there! Locate and turn off the 

irrigation water supply shut-off valve

. The irrigation valve is usually located in the garage, front yard, or near an outdoor faucet. Wait a few minutes and recheck your meter. If your meter has stopped turning, your leak is in the irrigation. If the numbers continue to move up, the leak is in the home.
Now that you have narrowed down your search to home or irrigation, you can now take the necessary steps to fix the problem. If you need further help to detect a leak or resolve the problem, call Big B's Plumbing for all your Menifee and Sun City plumbing services. 
Word Travels Fast, Hear What Our Customer Are Saying
Wow! I'm so impressed by these guys at Big B's Plumbing! I called and they were able to come out the next day which usually I have to wait a couple of days to a week.
The first plumber Garrett, took a camera to my drains to help me find the sewer line and see what kind of condition they were in. He was so nice and explained everything to me. My drains and pipes were in bad condition so the camera didn't quite fit all the way through. They didn't charge me to come back out with the smaller camera! I really appreciated that!
I called Big B's Plumbing and explained the situation. I was transferred to the original plumber that has worked on my shower and he knew exactly what was wrong. He came the very next day and snaked it for me. Not once or twice, but four times! He was just about to try a hydro-jet when we heard a gurgle and the drain opened. I am so relieved that it only cost me a fraction of the cost and that Ryan
I had an emergency here my studio and submitted an appointment request around 830am, they came out by 1 pm and fixed the issue.
Ryan helped me and was very informative of what he was doing and patient with my inability to describe exactly what was happening with our toilet leak. The price was right, no gouging what so ever, and he was in and out within an hour and stayed around as well to make sure nothing started leaking again.
Extremely professional and friendly!  They will now be my go-to for all my business needs.