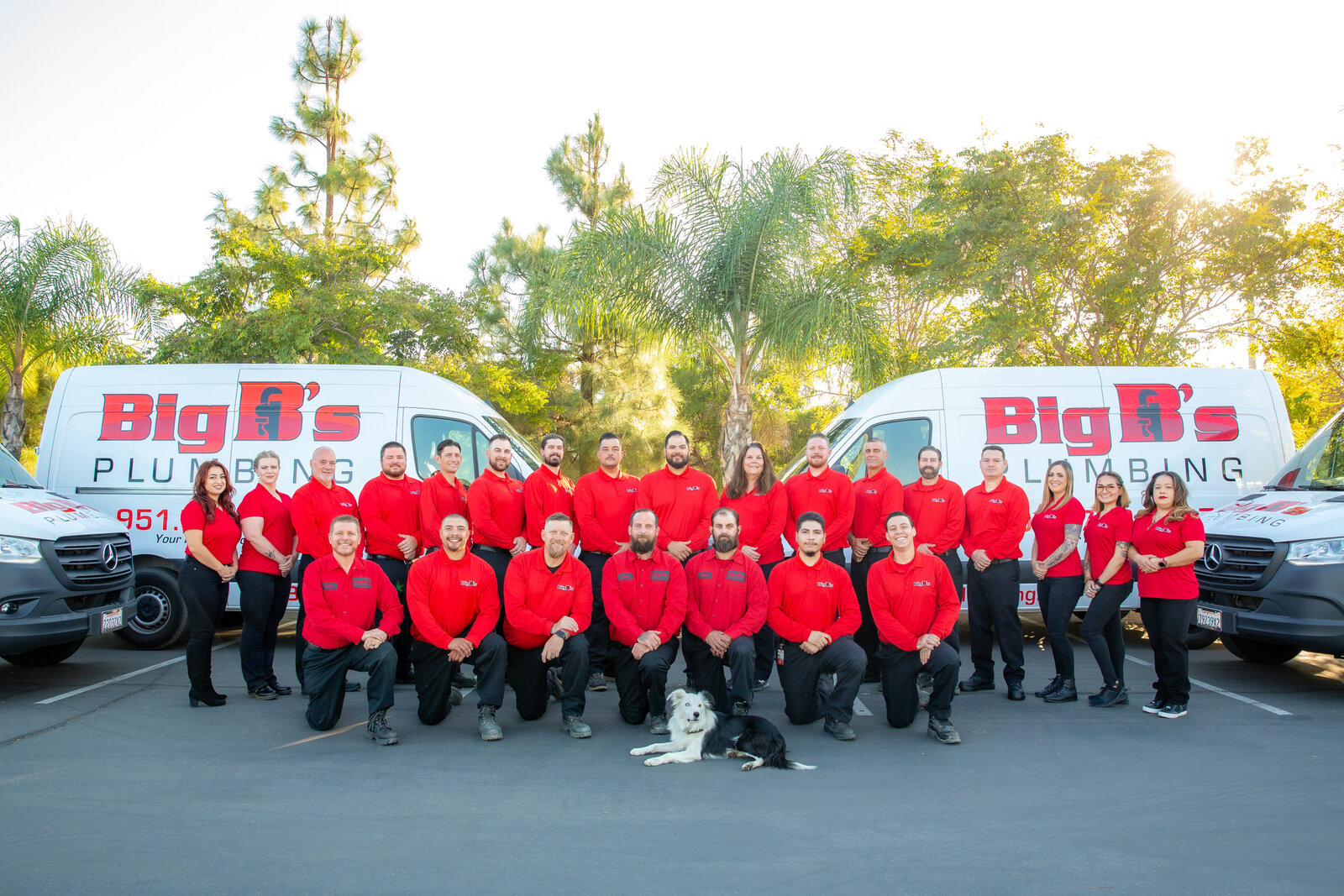 Water Heater Repair & Installation
Big B's Plumbing, Menifee & Sun City
We're your #1 water heater repair specialist for Menifee, Sun City, and surrounding areas. When your water heater fails, you need a company that responds fast, accurately and provides you with all your options. We're an accredited plumbing company with the Better Business Bureau with an A+ rating. We pride ourselves on an excellent reputation with top-notch reviews.
Get The Service You Deserve!
Dedicated Water Heater Repair Specialist Since 2008!
Let's face it, having a regular supply of hot water is part of a good quality of life. It's one of the more straightforward appliances in our home, but most homeowners don't want to bother with them. If they stop working, they call the plumber. In most cases, we've been to homes where the pilot light was out. A homeowner can complete some minor troubleshooting before calling a plumber, and they might save a few bucks in the process. 
The most common issue is the heater is not creating hot water. The first place you need to check is the pilot light. Every heater has instructions on how to light a pilot. Another standard call is not enough hot water or running out of hot water too soon. This could be a faulty thermostat or a broken or damaged dip tube. It could also mean you may need to upgrade to a larger water heater or consider a tankless water heater. Whatever the case, these are all simple fixes. Whether your water heater is old and needs replacing or it needs a simple repair, at Big B's Plumbing, we have you covered.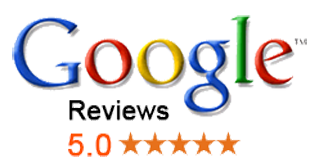 Amazing Service
Our goal is to make every effort to exceed your expectations with excellent service and become your plumber for life.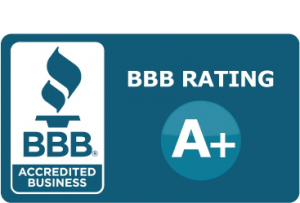 Honest & Upfront Pricing
We're committed to bringing our customers the best value while never compromising quality plumbing products and services.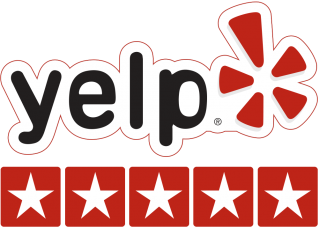 Big Value, Excellent Service
We're committed to bringing our customers the best value while never compromising on quality plumbing products and services.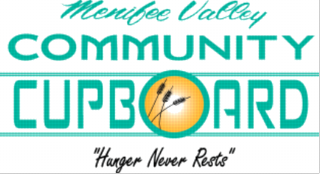 Community Support
Website: http://www.mvcupboard.org
26808 Cherry Hills Blvd
Menifee, CA - 92586
(951) 301-4414

*Loans provided by EnerBank USA, Member FDIC, (1245 Brickyard Rd., Suite 600, Salt Lake City, UT 84106) on approved credit, for a limited time. Repayment terms vary from 24 to 132 months. Interest waived if repaid in 365 days. 17.99% fixed APR, effective as of February 1, 2020, subject to change. Interest starts accruing when the loan closes.
We Stock And Install New Heaters As Well As Repair Them
Whether we know it or not, our water heater provides us with some of our most necessities in life. We all depend on our water heaters to provide hot water to shower, wash our clothes, wash our dishes, and more. To operate our home on cold water alone even for a short time throws the whole household out of sync. At Big B's Plumbing, we know how important your water heater is to your home's chemistry. As your water heater repair specialist, we stock and install new heaters as well as repair broken heaters. Our goal is to have your water heater running at full capacity.
Finance Your Upgrade Or Plumbing Fix?–––One Year Interest-Free
As a homeowner, we never know when we'll experience a plumbing set back. Additionally, we don't always have that extra cash when the unforeseen happens. At Big B's Plumbing, we have the financing you need for any significant plumbing project. Interest-free for one year with on-the-spot approval. You may want to upgrade to a tankless water heater. You can also find those little extra savings on our coupon page. We like to think we go the extra mile for our customers.
Word Travels Fast, Hear What Our Customer Are Saying
Wow! I'm so impressed by these guys at Big B's Plumbing! I called and they were able to come out the next day which usually I have to wait a couple of days to a week.
The first plumber Garrett, took a camera to my drains to help me find the sewer line and see what kind of condition they were in. He was so nice and explained everything to me. My drains and pipes were in bad condition so the camera didn't quite fit all the way through. They didn't charge me to come back out with the smaller camera! I really appreciated that!
I called Big B's Plumbing and explained the situation. I was transferred to the original plumber that has worked on my shower and he knew exactly what was wrong. He came the very next day and snaked it for me. Not once or twice, but four times! He was just about to try a hydro-jet when we heard a gurgle and the drain opened. I am so relieved that it only cost me a fraction of the cost and that Ryan
I had an emergency here my studio and submitted an appointment request around 830am, they came out by 1 pm and fixed the issue.
Ryan helped me and was very informative of what he was doing and patient with my inability to describe exactly what was happening with our toilet leak. The price was right, no gouging what so ever, and he was in and out within an hour and stayed around as well to make sure nothing started leaking again.
Extremely professional and friendly!  They will now be my go-to for all my business needs.