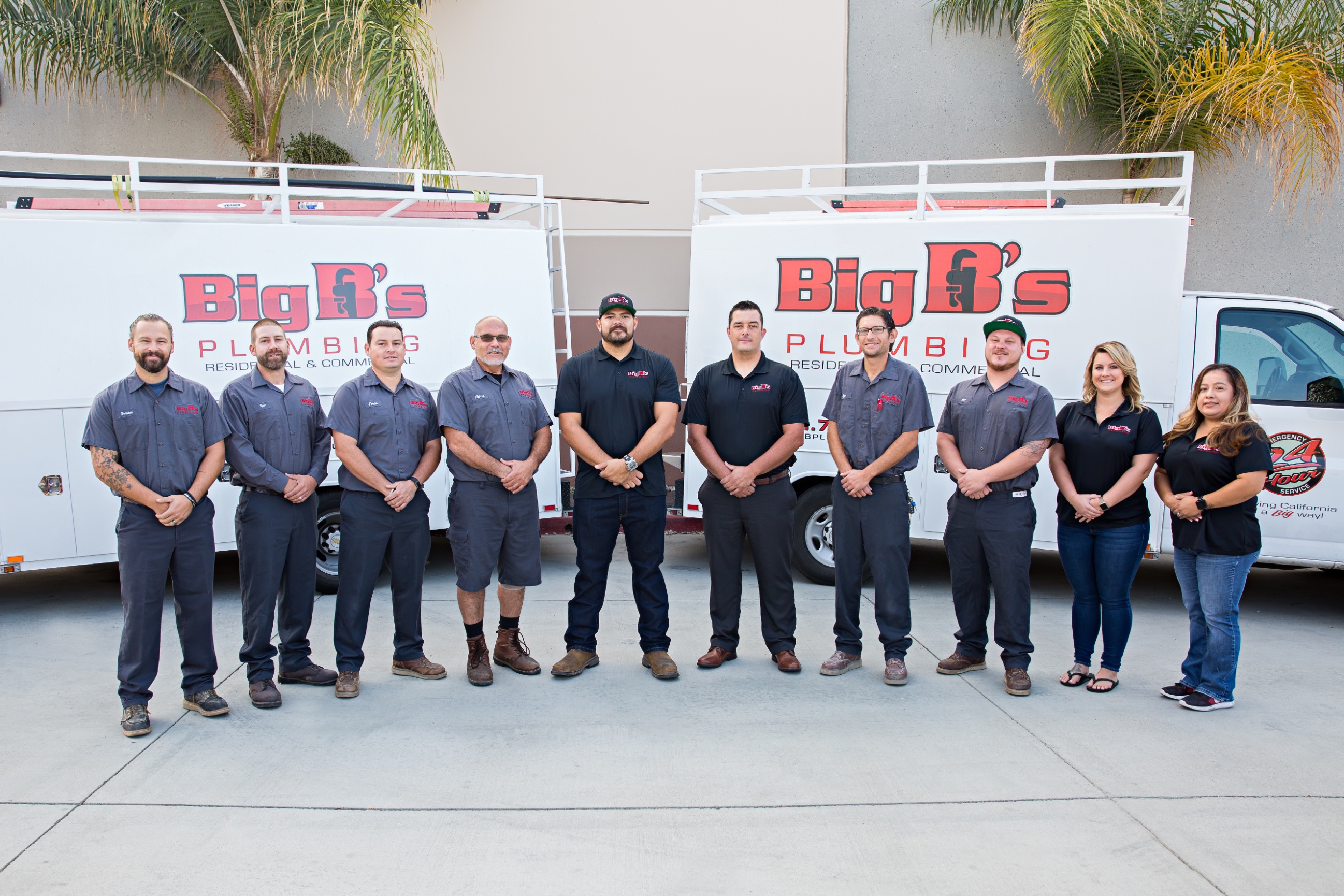 Menifee Sewer line Repair Service
Are your drains backing up? No worries, we're your Menifee sewer line repair service. Serving our Menifee customers for close to a decade.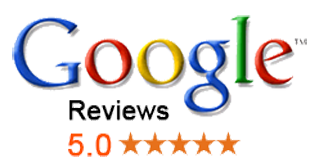 It's our goal to make every effort to exceed your expectations of great service and become your plumber for life.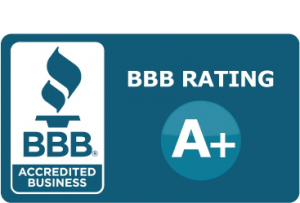 Our plumbers are trained to give accurate upfront pricing to every customer. We'll stop at nothing less than your 100% satisfaction.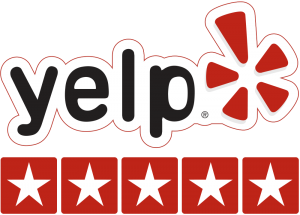 We're committed to bringing our customers the best value while never compromising on quality plumbing products and services.
Big B's Plumbing Offers 0% Financing!
When the unexpected hits trust the experts from Big B's Plumbing.
A Trenchless Sewer Line
The first step in resolving any sewer line problem is to have your Big B's plumbing technician conduct a video camera inspection to see first hand the extent of the damage. If your sewer line breaks because of shifting soil, then you may be a good candidate for a trenchless sewer line. A trenchless sewer line is a noninvasive way to repair your sewer line using epoxy. A trenchless sewer line can last for 50 years or longer. Unlike replacing a sewer line, the process does not require tearing up your landscaping, and the cost is significantly less than replacing your sewer line.
We Will Quickly Diagnose And Repair
There are many causes of a broken sewer line such as a sloped or pitched drain caused by sinking or settling soil around the drain. Sewer pipe deterioration is another way your sewer line breaks down. While some may think metal pipes last forever, nothing is further from the truth. Metal pipes are strong but over time when exposed to chemicals and water, inevitably corrosion will set in, and in some cases, the pipeline will crack or break. Whatever the reason, trust your sewer line repair to the experts from Big B's Plumbing. We will quickly diagnose and repair the problem.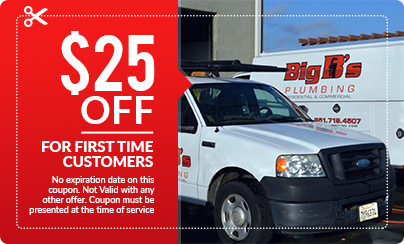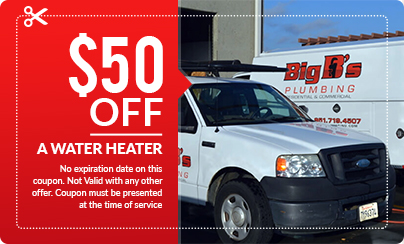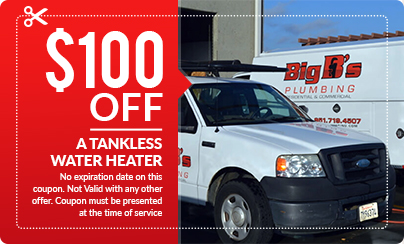 New Water Heater Installation

Tankless Water Heater Professionals
Menifee Residential Plumbing Services

Menifee Commercial Plumbing Services
Home Repiping Specialist Menifee

Emergency Plumbing Services Menifee
Get The Service And Value You Deserve!
Words Travel Fast, Hear What Our Customer Are Saying
Wow! I'm so impressed by these guys at Big B's Plumbing! I called and they were able to come out the next day which usually I have to wait a couple of days to a week.
The first plumber Garrett, took a camera to my drains to help me find the sewer line and see what kind of condition they were in. He was so nice and explained everything to me. My drains and pipes were in bad condition so the camera didn't quite fit all the way through. They didn't charge me to come back out with the smaller camera! I really appreciated that!
I called Big B's Plumbing and explained the situation. I was transferred to the original plumber that has worked on my shower and he knew exactly what was wrong. He came the very next day and snaked it for me. Not once or twice, but four times! He was just about to try a hydro-jet when we heard a gurgle and the drain opened. I am so relieved that it only cost me a fraction of the cost and that Ryan
I had an emergency here my studio and submitted an appointment request around 830am, they came out by 1 pm and fixed the issue.
Ryan helped me and was very informative of what he was doing and patient with my inability to describe exactly what was happening with our toilet leak. The price was right, no gouging what so ever, and he was in and out within an hour and stayed around as well to make sure nothing started leaking again.
Extremely professional and friendly!  They will now be my go-to for all my business needs.
Location
Menifee & Sun City
California 92584
Working Hours
Open 24/7 
Monday - Sunday