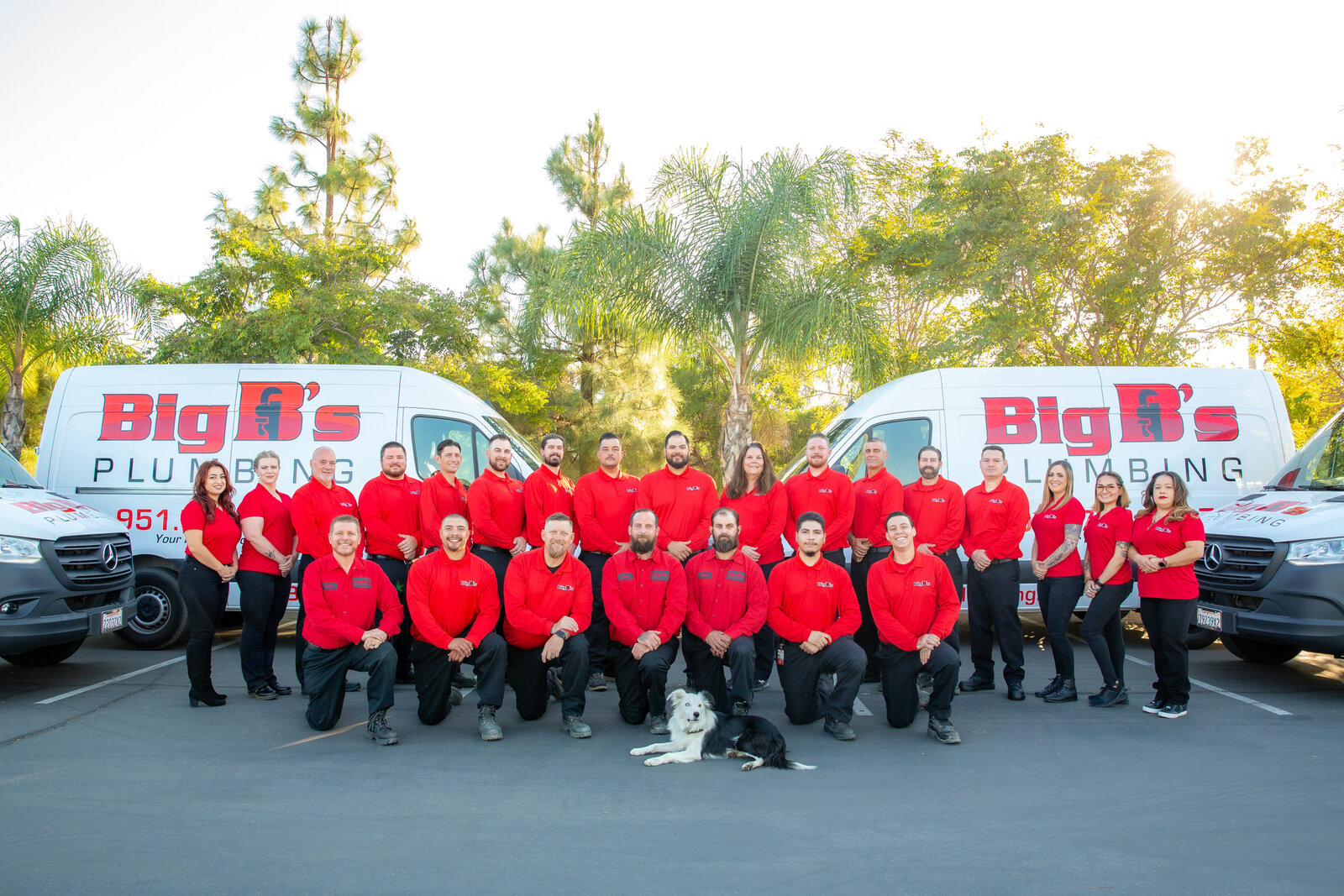 Menifee Residential Plumbing Service
Big B's Plumbing, Menifee & Sun City
Big B's Plumbing provides Menifee residential plumbing services. Get the service you deserve from highly skilled plumbing technicians. When that unexpected plumbing issue pops up, Big B's Plumbing has you covered. Our team of plumbing experts is on call 24/7. We're an accredited member of the Better Business Bureau with an A+ rating, and don't forget to check out our hundreds of 5-star reviews.
Get The Service You Deserve!
Providing Residential Plumbing Services To Menifee, Sun City & Surrounding Areas
Big B's Plumbing provides Menifee residential plumbing services. Not long ago, Menifee was a speck on the map, not so any longer. It is now 46 square miles of beautiful residential homes and businesses. At Big B's plumbing, we've been providing residential plumbing services to Menifee, Sun City Quail Valley, Paloma Valley, and Romoland for close to a decade. Whether your water heater decided to break down, your garbage disposal decided to stop working, or your drains backed up, we're on call 24/7, 365 days a year.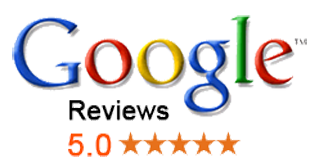 Amazing Service
Our goal is to make every effort to exceed your expectations with excellent service and become your plumber for life.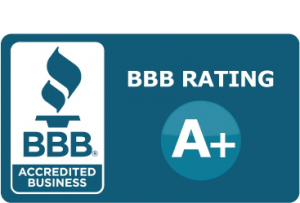 Honest & Upfront Pricing
We're committed to bringing our customers the best value while never compromising quality plumbing products and services.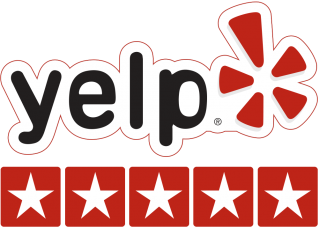 Big Value, Excellent Service
We're committed to bringing our customers the best value while never compromising on quality plumbing products and services.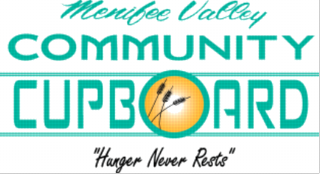 Community Support
Website: http://www.mvcupboard.org
26808 Cherry Hills Blvd
Menifee, CA - 92586
(951) 301-4414

*Loans provided by EnerBank USA, Member FDIC, (1245 Brickyard Rd., Suite 600, Salt Lake City, UT 84106) on approved credit, for a limited time. Repayment terms vary from 24 to 132 months. Interest waived if repaid in 365 days. 17.99% fixed APR, effective as of February 1, 2020, subject to change. Interest starts accruing when the loan closes.
Trained For The Highest Level Of Service
Our technology doesn't stop there. At Big B's Plumbing, the dispatch center is trained to serve our customers with the highest level of customer care. Our staff utilizes ServiceTitan software, which is known to be one of the best plumbing software for managing a customer's experience. From the time your technician is dispatched until the time they arrive at your door, and until payment is received, ServiceTitan manages the process. 
All Plumber And Owner Have Had Background Checks
At Big B's Plumbing, we leave no stone unturned by making customer safety a top concern. All owners and plumbers who interact with customers have received a criminal and sex offender background check by a third party company called TheSeal.com. TheSeal.com assigns each plumber a badge with their photo ID, confirming they have had the background check. They also perform a check on the companies standing with their license, bond, and insurance, assuring the customers in good hands.
Word Travels Fast, Hear What Our Customer Are Saying
Wow! I'm so impressed by these guys at Big B's Plumbing! I called and they were able to come out the next day which usually I have to wait a couple of days to a week.
The first plumber Garrett, took a camera to my drains to help me find the sewer line and see what kind of condition they were in. He was so nice and explained everything to me. My drains and pipes were in bad condition so the camera didn't quite fit all the way through. They didn't charge me to come back out with the smaller camera! I really appreciated that!
I called Big B's Plumbing and explained the situation. I was transferred to the original plumber that has worked on my shower and he knew exactly what was wrong. He came the very next day and snaked it for me. Not once or twice, but four times! He was just about to try a hydro-jet when we heard a gurgle and the drain opened. I am so relieved that it only cost me a fraction of the cost and that Ryan
I had an emergency here my studio and submitted an appointment request around 830am, they came out by 1 pm and fixed the issue.
Ryan helped me and was very informative of what he was doing and patient with my inability to describe exactly what was happening with our toilet leak. The price was right, no gouging what so ever, and he was in and out within an hour and stayed around as well to make sure nothing started leaking again.
Extremely professional and friendly!  They will now be my go-to for all my business needs.