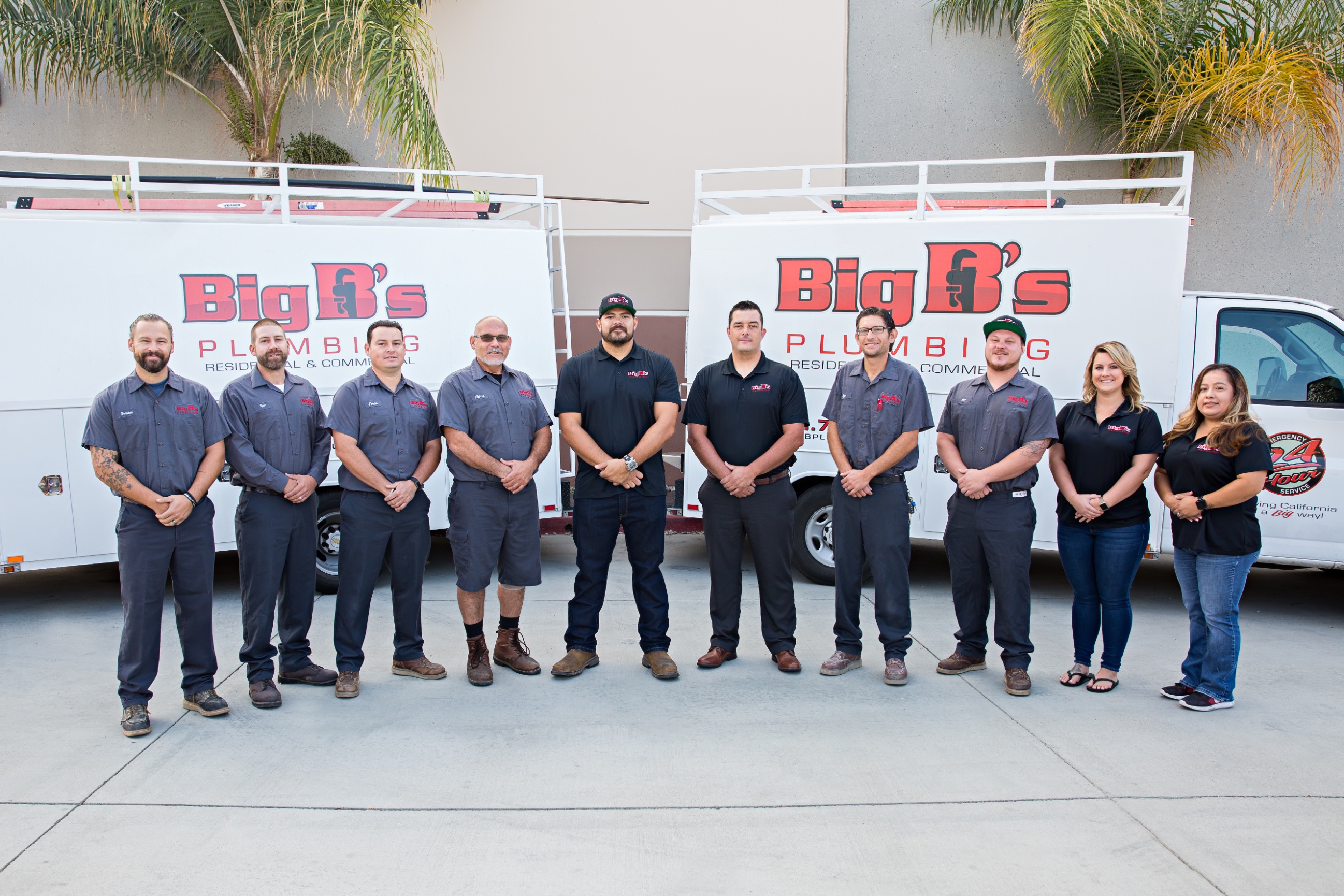 New Garbage Disposal Installation
Your Garbage disposal lasted 13 years and now its time for that new garbage disposal installation. At Big B's plumbing, we have you covered with the best value and service. 
Call For A FREE Estimate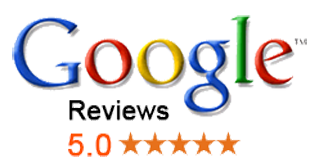 It's our goal to make every effort to exceed your expectations of great service and become your plumber for life.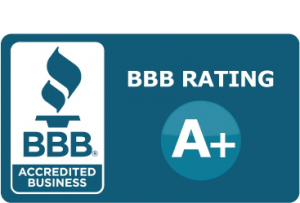 Our plumbers are trained to give accurate upfront pricing to every customer. We'll stop at nothing less than your 100% satisfaction.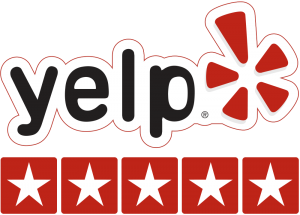 We're committed to bringing our customers the best value while never compromising on quality plumbing products and services.
Big B's Plumbing Offers 0% Financing!
When the unexpected hits trust the experts from Big B's Plumbing.
Safety First When Troubleshooting Your Garbage Disposal
First, turn off the garbage disposal from the circuit breaker box. You can make sure the power's off by turning the disposal switch on and off. In almost all cases something is jammed in the impellers; it could be a bottle cap, bone or an excessive amount of food. Whatever the case, take a 1/4 inch hex wrench and place it in the hex shaped hole on the bottom of the unit, move the wrench back and forth in both directions to free up the impellers.
Most of us don't have a hex wrench, so take a wooden handle from a broom or plunger, put it down the drain and pry it loose. Believe or not, this usually will loosen your impeller and saves the cost of a plumber. NEVER put your hand down the disposal. Use a prong or a magnet to remove what's in the disposal before turning on the breaker.  
Call Your New Garbage Disposal Installation Expert
If you have exhausted all your efforts then call Big B's Plumbing. We have garbage disposal installation experts on staff ready to put that old garbage disposal to sleep and install a brand new disposal.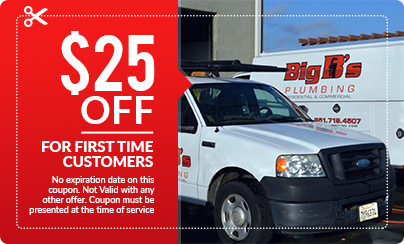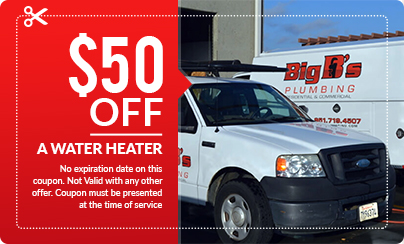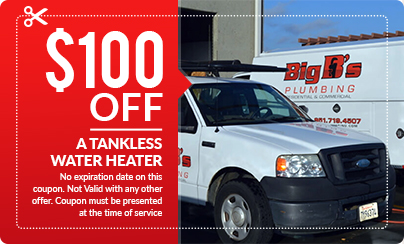 New Water Heater Installation

Tankless Water Heater Professionals
Menifee Residential Plumbing Services

Menifee Commercial Plumbing Services
Home Repiping Specialist Menifee

Emergency Plumbing Services Menifee
Get The Service And Value You Deserve!
Words Travel Fast, Hear What Our Customer Are Saying
Wow! I'm so impressed by these guys at Big B's Plumbing! I called and they were able to come out the next day which usually I have to wait a couple of days to a week.
The first plumber Garrett, took a camera to my drains to help me find the sewer line and see what kind of condition they were in. He was so nice and explained everything to me. My drains and pipes were in bad condition so the camera didn't quite fit all the way through. They didn't charge me to come back out with the smaller camera! I really appreciated that!
I called Big B's Plumbing and explained the situation. I was transferred to the original plumber that has worked on my shower and he knew exactly what was wrong. He came the very next day and snaked it for me. Not once or twice, but four times! He was just about to try a hydro-jet when we heard a gurgle and the drain opened. I am so relieved that it only cost me a fraction of the cost and that Ryan
I had an emergency here my studio and submitted an appointment request around 830am, they came out by 1 pm and fixed the issue.
Ryan helped me and was very informative of what he was doing and patient with my inability to describe exactly what was happening with our toilet leak. The price was right, no gouging what so ever, and he was in and out within an hour and stayed around as well to make sure nothing started leaking again.
Extremely professional and friendly!  They will now be my go-to for all my business needs.
Location
Menifee & Sun City
California 92584
Working Hours
Open 24/7 
Monday - Sunday